Author: Remko Weijnen
13 Mar // php the_time('Y') ?>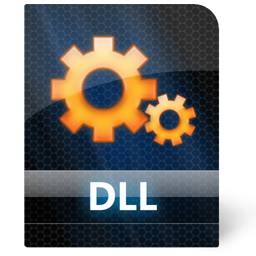 I write most of my code in unmanaged languages such as Delphi and C/C++. Sometimes customers ask me to interface my code to their .net code in which case I create a dll for them.
A recurring thing is that I need to return string to .net.
There are many ways to do this of course but in all cases we need to manage memory: who will allocate the memory for the string and who is responsible for freeing it?
Author: Remko Weijnen
14 Dec // php the_time('Y') ?>
Today I troubleshooted an old DOS application that needed to run on a 32 bit Citrix XenApp Server. The last time I saw an actual DOS application in a production environment must be years ago.
When starting the application, the WOW subsystem (NTVDM) crashed with the message: "NTVM encountered a hard error.":
After spending some time troubleshooting I remembered a similar issue from a few years ago where a DOS application worked fine from the Console but refused to work from an RDP or ICA session.