Author: Remko Weijnen
14 Mar // php the_time('Y') ?>
I will explain why in a seperate post, but on my MacBook Pro I wanted to use the Intel Thunderbolt driver under BootCamp instead of the ones supplied by Apple.
The Thunderbolt control program however refused with the following error message:
It's really beyond me why Intel would deliberately block their Thunderbolt software on Apple hardware (under Windows). Believing this was just a simple hardcoded hardware check rather than any hardware issue that would prevent the drivers to work I proceeded into finding where the check takes place.
Author: Remko Weijnen
13 Mar // php the_time('Y') ?>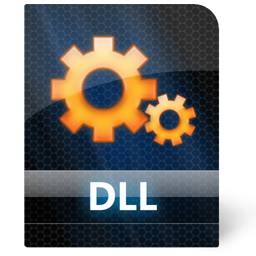 I write most of my code in unmanaged languages such as Delphi and C/C++. Sometimes customers ask me to interface my code to their .net code in which case I create a dll for them.
A recurring thing is that I need to return string to .net.
There are many ways to do this of course but in all cases we need to manage memory: who will allocate the memory for the string and who is responsible for freeing it?
Author: Remko Weijnen
29 Jan // php the_time('Y') ?>
I don't do much programming in .NET based languages but I have to for some things like the Windows Live Writer plugin I am creating.
I didn't expect this but the String.IndexOf Method is by default case sensitive.
But we can make it case insensitive if we use one of the overloads: IndexOf(String, StringComparison).
Example:
int

preFrom

=

value

.

IndexOf

(

prePrefix

,

System

.

StringComparison

.

CurrentCultureIgnoreCase

)

;